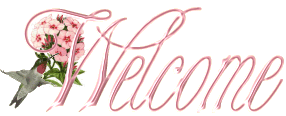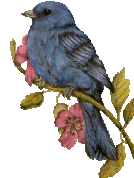 Hi there! So you want to know more about me huh! Well I am 34 years old and the mother of two beautiful children whom I love very much. I work at a Jr college for the business office working in the mailroom as the mail clerk. Sometime in Jan of 2006 I will be going on disability. I have a neuromuscular disease called Friedreich's ataxia that I will explain at another time.


You know I just thought we have never told you all where we our from! Well we our from Northern California, in between San Francisco and Sacramento.
My hobbies include shopping..I love to shop and spend money! I also enjoy making crafts (scrapbooking and soon to be gel candles), and playing on the computer.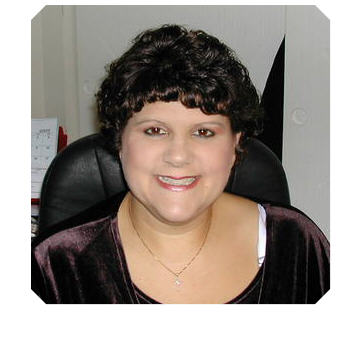 This is the most recent pic of myself this was taken Dec 3rd 2005!!

I just wanted to say that I am very much in love with my hubby, even though we fight at times and he makes me soooooo you no what..hehehe...he is my life and I just wanted to dedicate a little something to him and remind him of my love for him..so this is for you babe..like the pretty little heart :) I love you!!!

listen to Celine Dion